Veterans Treating Veterans
Resolving Pain by Managing and Monitoring Your Brain and Nervous System
Community Care Network Doctor For Chronic Pain And Mental Health
Symbios Integrative Health is a veteran-owned Community Care Network doctor for chronic pain and mental health issues.  The clinic was established specifically to meet veteran needs and to improve the long waits often associated with federal healthcare plans.  While it may take some time to be seen at the VA Hospital, a referral from your primary care physician to Symbios can speed up your access to healthcare.  
At Symbios, we have a multi-disciplinary team of physicians and technicians that administer care with the intent to treat the root causes of your symptoms.  While pills might help relieve some of your pain, they will never make it go away for good.  Prescription medication can help you feel better and temporarily relieve the symptoms of PTSD or depression.  However, medication alone will never get rid of those issues.  That is why our clinic is focused on resolving your pain and resolving those triggers that result in an emotional response.  We want to help you get rid of them for good.
Reduce Pain Restore Function Better Sleep Improved Mental Health
One of a Kind FDA
Approved Treatment
We provide comprehensive specialized care for our veterans.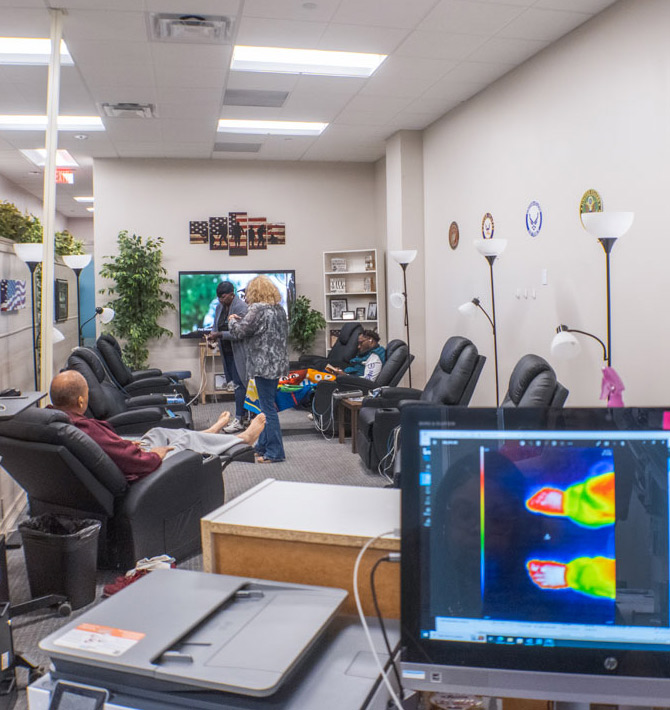 Pain Relief You Can Live With
Traditional treatment of chronic pain and mental health conditions often involves the use of narcotic pharmaceuticals. Besides being heavily addictive , many times these medications are often associated with unpleasant, unacceptable, and unwanted side effects.
What Makes Symbios Different From All Of Those Other Doctors?
As a Community Care Network doctor for chronic pain and mental health issues, our goal is to serve all veterans with appreciation and respect  for all you have done for our country.   Because we are veterans treating veterans, we understand the health battles you face.  We believe that our approach to recovery can help all veterans get back to who they used to be.
The first thing you will notice about Symbios is that we can get you into the clinic for treatment much faster than the VA.  We just don't have the line that you see there.  All it takes is a referral from your primary care physician to get into Symbios.
Every patient that comes to Symbios for the first time will get a full medical evaluation.  It doesn't matter whether you are being referred for physical injuries, pain, or mental health issues, you will receive a medical evaluation.  This is because we want to find all of the things contributing to your current situation.  We believe every patient should receive a customized treatment plan that is specific to their unique problems.  A medical evaluation is the beginning of the discovery of those options.  Remember, Symbios will not just throw pills at you and send you away.
One of the most effective tools we use on every patient is a set of tests that help to pinpoint the causes of your pain and mental health triggers.  We utilize ANS and Neuro testing to identify what systemic neurological responses your body is using that exacerbates your conditions.  For instance, if your sympathetic nervous system is contributing more to your problems than your parasympathetic nervous system, then your treatment can be customized for that imbalance.
If your referral is more mental health oriented, then we provide a full behavioral assessment to determine the necessity of medication and counseling.  If pain is your main concern, we want to determine what parts of your brain and nervous system are controlling that pain the most.  When these contributors can be identified, the proper treatment protocols can be put into place.
This type of workup is not commonly done for veterans.  Symbios is not a clinic for generic care.  It is a place where you can expect to receive treatment that improves your situation because it is customized just for you.  
Symbios earns its reputation as a premiere Community Care Network doctor for chronic pain and mental health issues through the use of its one-of-a-kind treatment available using Vecttor therapy.  
What Is Vecttor Therapy?​
Vecttor therapy is a treatment system using microcurrent electrical stimulation.  Small electrodes get placed on your hands and feet where an electrical pulse is sent through your skin and into your nerves.  Patients don't feel a thing, but the results are usually significant.
Many patients are skeptical of this therapy.  But when they try it out, the results are amazing.  If you have been in pain for any length of time, you have to give this a try.  Vecttor therapy succeeds where pills have failed.
Vecttor works by measuring your heart rate variability, taking skin surface temperatures and measuring your responses to the electrical stimulation.  The device targets the specific deficits that were measured when the patient went through the ANS and Neuro testing.  It balances  a patient's nervous system, heart and brain communications to get the body back in sync and working at its optimal levels to overcome triggers like pain and PTSD.
One of the first things patients talk about after a few days of Vecttor therapy is how they are able to get good sleep again.  Good sleep is vital to recovery.  It is vital to mood and brain function.  Patients can expect to get restorative sleep through vecttor therapy.
Once patients start sleeping again, vecttor therapy will continue to promote recovery.  Patients will start seeing a change in their mood and pain levels.  So often, patients report a change in lifestyle.  They begin to be able to do the things that they used to do.  The limitations of pain and mood no longer interfere with life.  Vecctor therapy promotes balance in the chemicals in the brain.  It reduces the neuropeptides in the brain that cause your body to constantly operate in the fight or flight responses to stimulation.  Vecttor allows your brain and heart to sync through the use of heart rate variability monitoring in order to optimize your body's ability to heal and deal with every day stresses.  
Symbios Integrative Health Is The Only Place Veterans Can Get Vecttor Therapy In Texas
Vecttor therapy is not widely available due to the limited number of units available in the market.  Symbios Integrative Health is the only facility offering this treatment to veterans in Texas.  This FDA approved treatment is unique and groundbreaking technology that accelerates recovery.  Anyone with long lasting pain or mental health struggles needs to give it a try.  As a veteran, you have nothing to lose, but a meaningful life to gain.
Symbios exists to be a Community Care Network doctor for chronic pain and mental health.  Our patients are all veterans that deserve the best opportunities to achieve recovery and get on with life.  Ask for vecttor therapy today and get back to your life.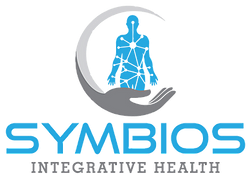 VECTTOR is used for a
variety of conditions: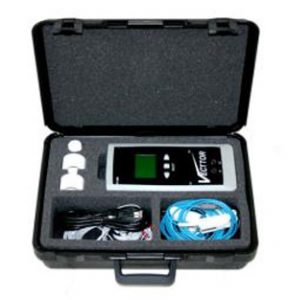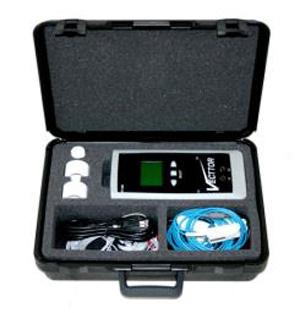 Symbios Treats:
• Post Traumatic Stress Disorder
• Depression
• Traumatic Brain Injury
• Back, Neck & Musculoskeletal Pain
• Arthritis
• Trigeminal Neuralgia
• Military Sexual Trauma
• Insomnia
• Anxiety
• Combat Injuries & Mental Health
• Migraine Headaches
• Diabetic Neuropathy
• Post Surgical Pain
• Reflex Sympathetic Dystrophy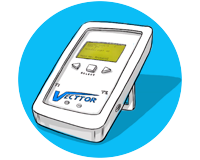 Emergent technology that stimulates nerves and revitalizes blood circulation, allowing the body to relearn how to heal itself optimally.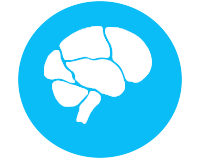 Specialized testing helps differentiate neurological conditions from other conditions with similar symptoms.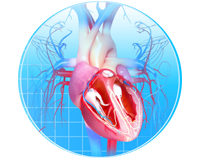 ANS
Autonomic dysfunction is a medical condition used to describe the disabling or failure of the Autonomic Nervous System.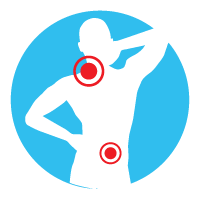 PAIN MANAGEMENT
Symptomatic relief of chronic, intractable pain, without the side effects or risk of addiction associated with the use of narcotics.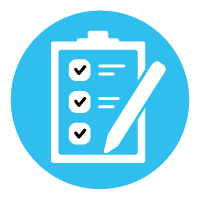 BEHAVIORAL ASSESMENT
Clinical evaluation of existing mood or behavioral disorders centered around anxiety, PTSD, and traumatic brain injury.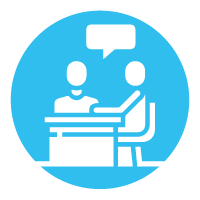 Emotional and physical guidance from a medical professional; personalized relief and management for stress and trauma.
Veterans Healthcare Alliance