Managing and Monitoring your Brain, Nervous System, and Pain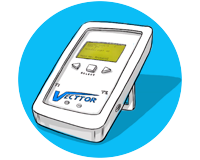 VECTTOR
Emergent technology that stimulates nerves and revitalizes blood circulation, allowing the body to relearn how to heal itself optimally.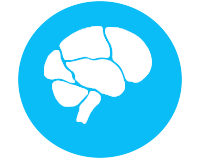 NEURO
Specialized testing helps differentiate neurological conditions from other conditions with similar symptoms.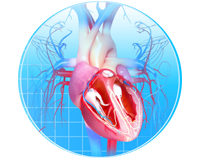 ANS
Autonomic dysfunction is a medical condition used to describe the disabling or failure of the Autonomic Nervous System.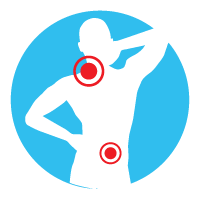 PAIN MANAGEMENT
Symptomatic relief of chronic, intractable pain, without the side effects or risk of addiction associated with the use of narcotics.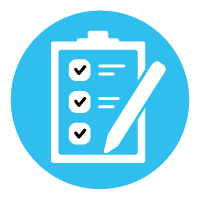 BEHAVIORAL ASSESMENT
Clinical evaluation of existing mood or behavioral disorders centered around anxiety, PTSD, and traumatic brain injury.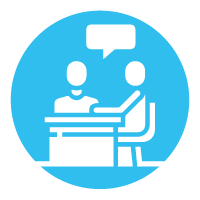 COUNSELING SERVICES
Emotional and physical guidance from a medical professional; personalized relief and management for stress and trauma.
Veterans Healthcare Alliance